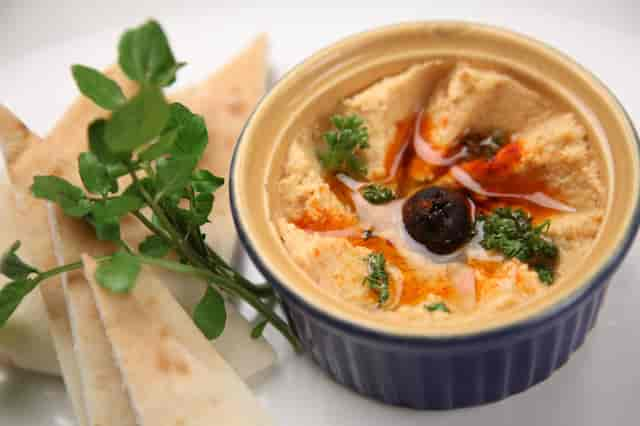 About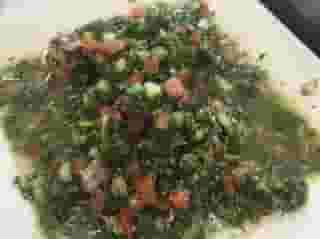 Hummus
If you're looking for hummus, Hummus Express is the only place to go. Our reputation in Mediterranean food was built on meeting your taste. We offer incredible variety in Bakersfield, CA. When it comes to a Middle Eastern restaurant, no one can approach our level of service.

At Hummus Express, our selection is unrivaled and you always get value for the price. Your satisfaction is an important part of what we strive for. No one can match our menu and we always live up to your demands. At our Mediterranean restaurant, we know you'll be more than happy with the meal.

We offer the most competitive deal you can find in Greek food because you deserve nothing less. Let us know what you're looking for and how we can help. If you have any questions about our unique menu, great service, and amazing prices, don't hesitate to ask. Get in touch with Hummus Express today.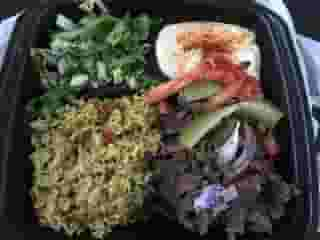 Arabic Food
Hummus Express is known for amazing cuisine and attentive customer service. We'll help you find what you like in Arabic food. Because of our great selection of Middle Eastern cuisine, we know you'll be more than happy with our dishes.

Customers will always find something delicious at Hummus Express. Our Mediterranean food speaks for itself and Hummus Express welcomes the opportunity to prove it to you. When you think of a falafel restaurant, we know that Hummus Express will be the first name that comes to mind in Bakersfield, CA, because we are proud of our cooking.

Hummus Express has worked hard to earn our reputation. Our success in hummus & shawarma is based on our commitment to customer satisfaction. Your input is important to us because satisfying your hunger is our top priority. For a Middle Eastern restaurant and catering services, we are the place to go. Check out what Hummus Express has to offer today.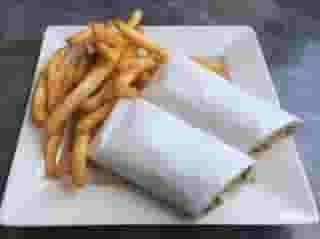 Shawarma
We have a fantastic selection of shawarma. At Hummus Express, we never settle for good enough; we go above and beyond for your sake. This means being attentive to your needs and meeting all of your expectations, and that's why customers appreciate our Middle Eastern restaurant.

You can rely on us for recommendations because our menu has something for everyone. Once you see what we have to offer in Mediterranean catering, we know you'll come by again. We serve the best Middle Eastern cuisine in Bakersfield, CA and it's our goal to make sure you leave satisfied.

Hummus Express has a great track record in Mediterranean food and we've never let a customer down. When you see the Hummus Express difference for yourself, it'll be hard to go anywhere else. Our combination of price and service is unbeatable. If you've been looking for Arabic food, we are here for you. We hope to see you soon.